Design. Development. Consulting.
Beautiful tech solutions, built for you.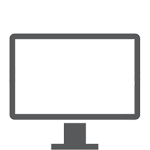 Web
We build killer websites. Web design is an art as much as it is a science and we use both to craft websites that are visually stunning, user-friendly, and standards-compliant. Every website built by Nplexity is a custom creation that uses cutting edge design trends and the latest in HTML5/CSS/Javascript technology to fulfill your specific needs.
Mobile
A good mobile app should present an intuitive user experience and our meticulous attention to detail ensures that users are engaged to the fullest extent possible. But our dedication to quality is about more than just making pretty apps. What's under the hood is just as important, so our apps have code that is clean, efficient, and most of all, secure.
Design
We have a simple philosophy about our design work: make things that look good. Everything we do, from laying out a complex website down to sketching a simple logo, is about user experience. Our products are meant to be used by real people (apologies to any robots out there) and that means form is just as important as function.

Consulting
Software development is only one piece of the puzzle. We work with organizations of all types to help define and implement the perfect tech strategy; from search engine optimization to hardware installation, we offer a range of consulting services to boost productivity. Contact us and find out what Nplexity can do for you!
Our Work
We've been a part of some pretty cool stuff.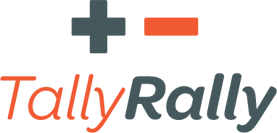 Tally Rally is a social scorekeeping app that you can use to challenge your friends. Set a goal and easily keep track of your progress as you compete against each other or collaborate to reach a common goal.

Tally Rally is a perfect example of a ground-up mobile project. We designed the UI/UX for the app, coded it natively for both iOS and Android devices, and built the backend API to handle all data transactions. In addition to building the app, we also designed a complimentary informational website.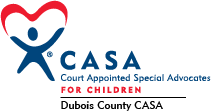 Dubois County CASA is a charity organization that provides volunteer advocacy services to abused and neglected children. When they came to us, they were looking to build a web presence to help recruit new volunteers.

We partnered with them to build a beautiful website that easily communicates their mission and allows potential volunteers to submit an application online. Once the website was complete, we coached the CASA leadership team on how to best use the new communication tools at their fingertips and we will continue to provide support going forward.
Staff Laser is a small business based in Southern Indiana that specializes in creating custom laser-engraved products. They came to us looking for a way to get their name out and grow their business online.

We worked with Staff Laser to create a new brand identity that communicates who they are and what they do. This brand overhaul included logo and copy work as well as a website redesign.
Ready to get started?
Go ahead, click the button. It doesn't bite.
Name
Please enter your name.
Looking For
Please choose an option.
Email
Please enter a valid email address.
Phone
Please enter a valid, 10-digit phone number.
Thanks for the message! We'll get back with you shortly.
Meet the Team
We want to know you. It's only fair that you know us.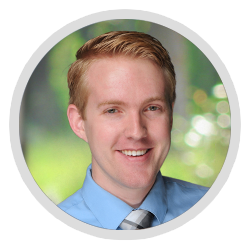 Paul Staff
Co-Founder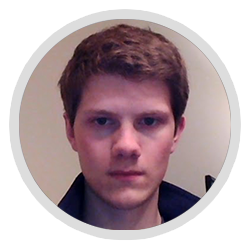 Viddi Ottosson
Co-Founder
Jon Staff
Co-Founder